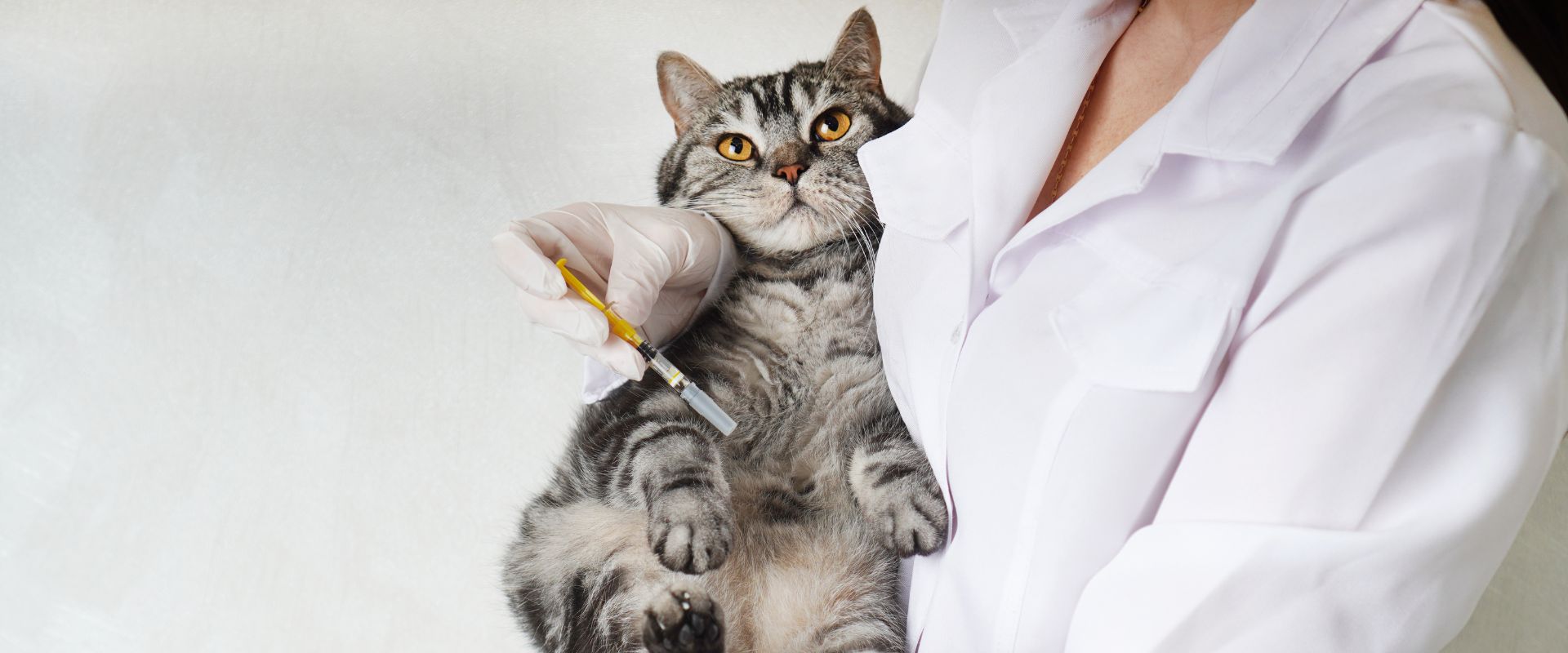 Preventive Care and Vaccination
Necessary Vaccination for Pets
Rabies Vaccine:
By law, all dogs aged over 5 months in Hong Kong must be vaccinated against rabies and licensed by the Agriculture, Fisheries and Conservation Department.
Dogs can start receiving the rabies vaccine when they are over 3 months old.
Dogs must be revaccinated against rabies every 3 years along with renewal of license.
If necessary, cats can also receive the rabies vaccine.
DHPPiL Vaccine (Distemper, Hepatitis, Parvovirus, Parainfluenza, Leptospirosis)
All dogs should be vaccinated annually with DHPPiL, even if they only stay indoors.
Puppies should receive their first shot at 2 weeks, second at 3 weeks, third at 4 months, and an annual booster thereafter.
Canine parvovirus and distemper have high incidence rates, therefore dogs are recommended to receive a booster yearly.
Leptospirosis vaccination can protect dogs that often go hiking and play in parks and bushy areas.
FVRCP Vaccine (Feline Viral Rhinotracheitis, Calicivirus and Panleukopenia)
This vaccine protects cats, especially kittens, from the above highly infectious and even deadly diseases.
Respiratory infections including feline viral rhinotracheitis and calicivirus are generally referred to as "cat flu".
Kittens above the age of 2 months can receive the vaccine every month until they're 4 months old.
After the basic shots, cats can receive a booster yearly.
Apart from regular vaccinations, pet owners should also take good care of their pets by using topical preventatives for fleas and heartworm and deworming medications. This helps prevent the threat of internal and external parasites, as well as heartworm disease.